Year 12 Making the Grade Evening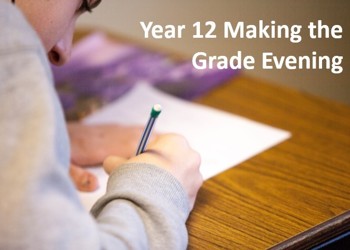 Year 12 Making the Grade Evening
On Thursday 21 November 2019, the majority of Year 12 students and their families attended our first ever Making the Grade evening, which set out to consolidate the transition to Sixth Form studies.
We were grateful for good feedback on the event. One parent wrote, "A really positive and informative evening for Year 12 students and their parents. Excellent presentations by Mr Dwight and Mr Worth in the beginning followed by excellent subject presentations afterwards. We would like to thank you for being so supportive of your students. Lots of helpful advice offered to encourage students to achieve well and to aim high - Very many thanks".
Full access to the subject handouts from the evening can be found below for those that were unable to attend.